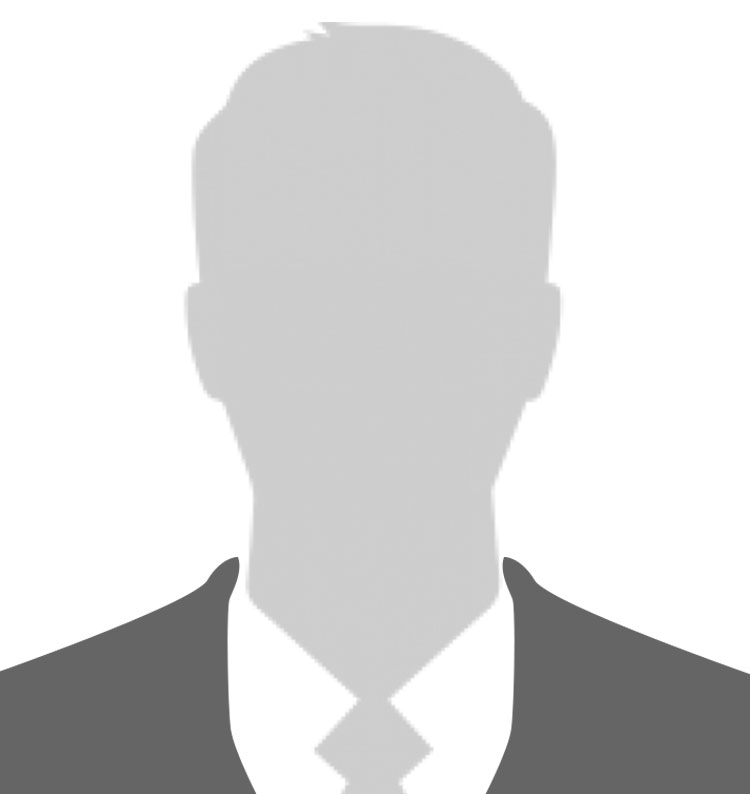 Partner & Head of Family & Immigration 
Razem qualified as a Solicitor in 2003 having completed seats in family, immigration, commercial law and residential conveyancing. During his earlier years of practice, he focused mainly on ancillary relief applications and corporate immigration cases.
From 2009 onwards, Razem worked in house for over 10 years for three global firms, including EY, and was based internationally for extended periods including in New York, Sydney, Cape Town, Toronto and Mexico.
During his time at EY -London, he managed multiple corporate portfolios including Nova Scotia Bank, Disney Group, Clear Channel and HSBC. Whilst in house Razem was registered with the OISC for immigration law and practice at the highest level 3 band.
Razem has participated at Migration Advisory committee meetings (MAC) and contributed to immigration policy suggestions and reforms, he has provided written feedback on Tier 1 Investor visas to UKBA executive policy directors when asked to do so.
Razem's areas of expertise include UK and US corporate immigration law including PBS system, skilled worker visa, intra-company transfers,  tier 1 investor, start-up and innovator visas, sponsor licences and business plan drafting. Having worked globally, Razem has a very strong understanding of entry clearance applications and an excellent attention to detail.
He has acted for numerous overseas politicians, CEO, Senior Executives, HNW and VIP clients in Tier 2 Skilled worker, ICT, Tier 1 Entrepreneur and Tier 1 Investor visa applications and has strong links with external embassies and international lawyers worldwide.
Razem advises clients both in the UK and worldwide on a wide range of cross-border immigration matters including international surrogacy, EU residency and citizenship by investment programs, and has been invited as a speaker at a number of Global migration seminars most recently in Baku 2019.
To his clients Razem is able to leverage his global exposure and his understanding of international law to provide bespoke technical guidance.
Ancillary to his Immigration work, Razem is also an accomplished family law practitioner. He regularly receives instructions for and has acted in a number high value cross-jurisdictional family law financial relief applications, involving multiple assets both on-shore and off-shore assets and has successfully negotiated high value settlements and has personally represented clients before the courts.
In his spare time he enjoys cycling, traveling and reading about world history and is fluent in five languages.