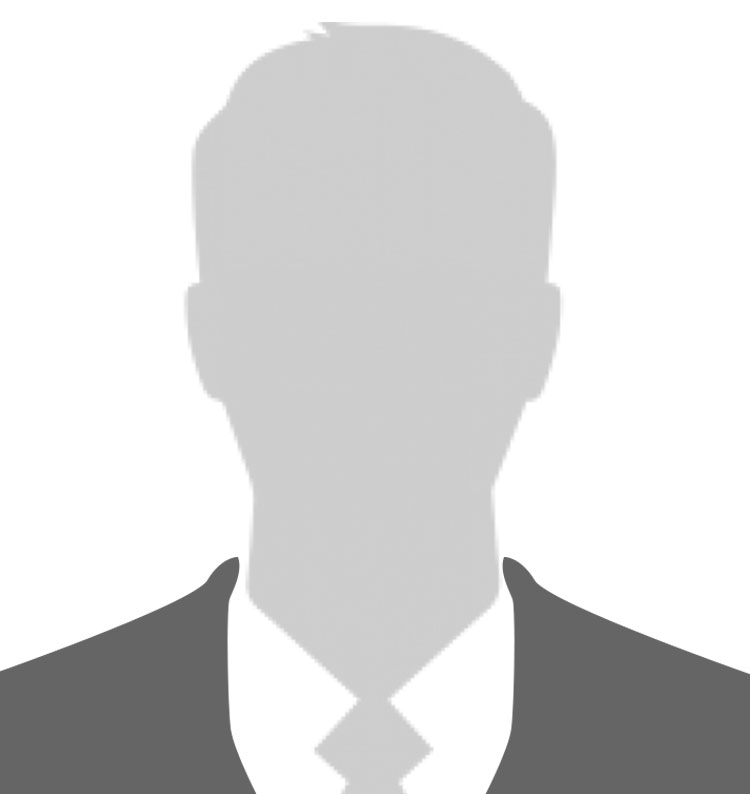 Partner- Head of Litigation & Employment Department
Ahmet read law at the City Law School in London and qualified as a Solicitor in 2015. Ahmet joined London Solicitors in November 2021. Ahmet is a Partner and heads up the litigation, Dispute Resolution and employment teams.
Ahmet has keen eye on commercial / contractual issues dealing with business to business disputes. Ahmet also has a keen interest in contested probate / inheritance claims including complex trust disputes and property litigation.
Ahmet has represented clients at all levels of jurisdiction from the County Court up to the High Court and the Court of Appeal.
Throughout his career, Ahmet has acted for senior executives, senior directors, SME's, Trusts as well as beneficiaries and executors of an estate.
A summary of Ahmet's practice includes:
Ahmet has acted for Defendants in a multimillion civil fraud claim, which involved worldwide freezing injunctions and various interim applications for specific disclosure and unless ordered.
Ahmet has acted for a Defendant and successfully discharged a freezing order in the excess of £750,000 relating to an alleged transfer at an undervalue and trust claim.
Ahmet successfully represented a Claimant company raising a breach of contract claim. He obtained an unless order and a strike out due to non-compliance. He successfully defended an application to set aside the Judgment.
Ahmet has successfully represented directors in relation to a wrongful trading, fraudulent trading and breach of fiduciary duties raised by liquidators.
Ahmet has successfully represented and negotiated high value settlement packages for senior executives and senior directors.
Outside of work Ahmet enjoys keeping fit and active, swimming, football and world history.