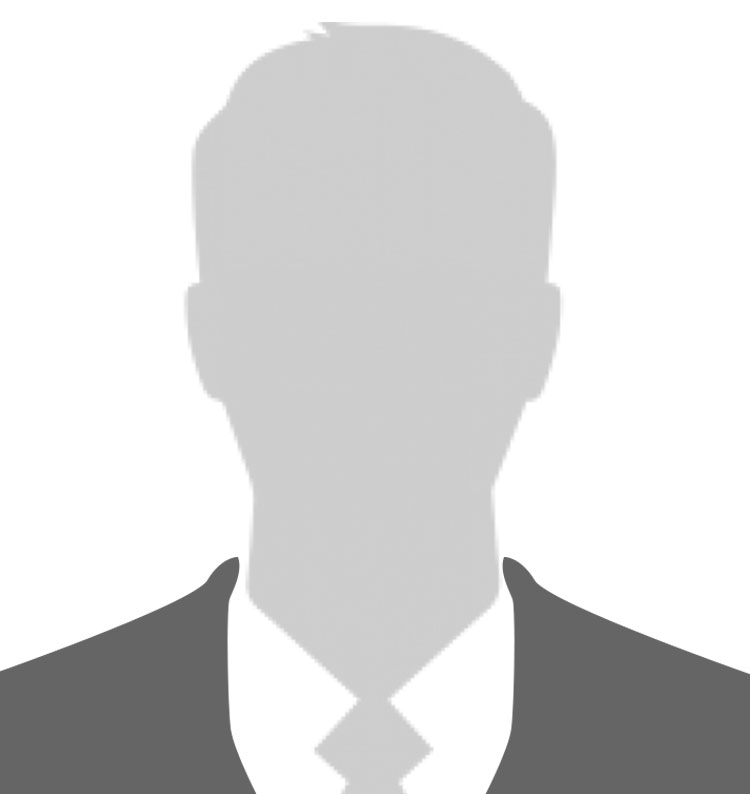 Managing Partner
Cemal co-founded the firm in 2009. Cemal is now the senior partner and head of the International Desk at London Solicitors. Under his management the firm has grown and expanded year on year since its inception and has now evolved into a multi-faceted and multi-partner firm, with global outlook and reach.
Cemal works closely with and has developed close relationships with many law firms globally. He is connected with high quality law firms in over 12 countries and receives regular instructions from around the globe.
Cemal is particularly renowned for advising investors and corporate clients on finance, investment and trade in the UK.
Cemal has developed multi-faceted relationships with various stakeholders including, banks and finance houses, multinational corporations, semi-governmental organizations and large and middle scale international development firms.
Cemal involved in several high profile and reported cases, including a case led to changes in law in England.
Prior to qualifying as a solicitor, Cemal lectured in Law and worked for the United Nations Refugee Council- and was attached to the North African and Middle East team.
Cemal's areas of practice include Commercial and Residential Conveyancing, Immigration, Landlord and Tenant and Wills and Probate.
Outside of the office, Cemal is a Trustee of a local charity and maintains active stewardship of many Turkish community organizations.
Cemal is an active swimmer and runner. He has recently completed a half marathon. His other interests include early to mid-20th Century Russian History, Literature, poetry, Interior Design, painting and gardening. In his words, "touching and dealing with soil takes me to a different world".